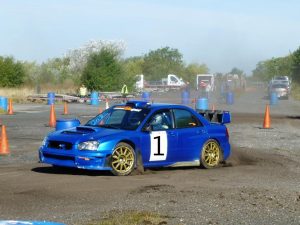 Heroes Entry List (Final)
Heroes 2017 Results
HEROES 2017 RESULTS COLOUR CODED
Please find above the Regulationsfor the 2017 Heroes Stages at Weeton Barracks.
Online entry will be via www.rallies.info. Please click on or copy link below and paste to access.
https://www.rallies.info/webentry/2017
We are proud to announce that this years event is once again being supported by Millenium Coupling Company. www.mcc-ltd.com 01772 653530 and
Century Autosport a relatively new car preparation company set up by James Ford and and Mark Gilmour aka Haggis. Contact James on 07961 820485 james.ford@mcc-ltd.com or Haggis on 07811 281622 haggis_mem@yahoo.co.uk
Once again we will be supporting the Help for Heroes Charity. Enjoy.
MARSHALS
Hi all
Hope you are well. The Heroes Stages at Weeton Barracks takes place on Sunday 24th September 2017 and I am therefore looking for people to help run the controls.
The controls will be
MTC/Stage Arrival 2 people
Stage Start 3 people
FF 2 people
Stop Line 2 people and
MTC/service in 2 people
These will hopefully be minimum numbers and would therefore hope that you are able to help me out once again.
Please can you indicate if you are available and if there is a particular control/type you would like.
Please pass this request on to anyone else that you may think might be able to help out and or place in your newsletters for me.
I look forward to hearing from you
Alan
General Marshals
Andy Jones is the Chief Marshal and should anyone like to do Sector or General Marshalling I am sure he would be delighted to hear from you on mr-jones@hotmail.co.uk (07740169045)
Please see above for the full results of The Heroes Stages 2016
2015 Heroes Stages Results PDF