Tilemaster Adhesives Lee Holland Stages 2019
Regulations available now
    Click on Lee Holland Stages above.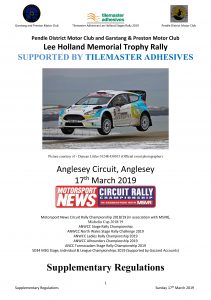 Marshals of all disciplines also required. Please contact Mr Andrew Benson (07702188003)
 with your details. Name, email address, age, MSA marshal number. Preferred discipline.
NEW RECORDS AT SCAMMONDEN
Select Scammonden Hillclimb on main page above  to                                                 view or  download
2018 August Hillclimb Regulations available now

.
TheScammonden Hill climb this Saturday 18th August. We still have room for marshals if anyone would like to help out. For more info. Contact Barry Wilkinson on blu161@gmail.com or message on his Facebook page.
Sorry for inconvenience but wrong Entry Form Link had been put in the regulations. Now amended. Regulations Issue 2 now on Hillclimb page.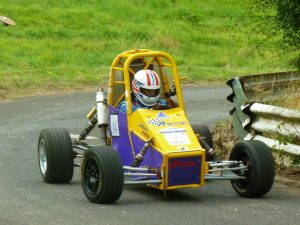 Please select Heroes Stages tab above on main page to download.