NEW RECORDS AT SCAMMONDEN

Select Scammonden Hillclimb on main page above  to                                                 view or  download
2018 August Hillclimb Regulations available now

.
TheScammonden Hill climb this Saturday 18th August. We still have room for marshals if anyone would like to help out. For more info. Contact Barry Wilkinson on blu161@gmail.com or message on his Facebook page.
Sorry for inconvenience but wrong Entry Form Link had been put in the regulations. Now amended. Regulations Issue 2 now on Hillclimb page.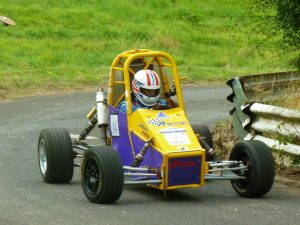 Legend Fires
Lee Holland Stages 2018
      Regulations and online entries now on Lee Holland Page. Click above

www.legend-fires.com
   We are proud to welcome on board Legend Fires as      sponsor of the 2018 Lee Holland Stages. Posted 2/1/18
Lee Holland Trophy Rally
2017 Millenium Coupling
and Century Autosport
Heroes Stages Regulations and on line entries now available
HEROES ENTRY LIST AND RESULTS NOW AVAILABLE
Please select Heroes Stages tab above on main page to download.